numero 10 is the creation of Alberto Mondini, a craftsman who has been working as a top notch artisan in the leather and the fashion world as a whole, for more than 40 years.
Discover more
His endless dedication and his passion for leather is the consequence of an honored and faithful tradition that has fulfilled Alberto's life over generations.

Life is better when you're golfing.
Arnold Palmer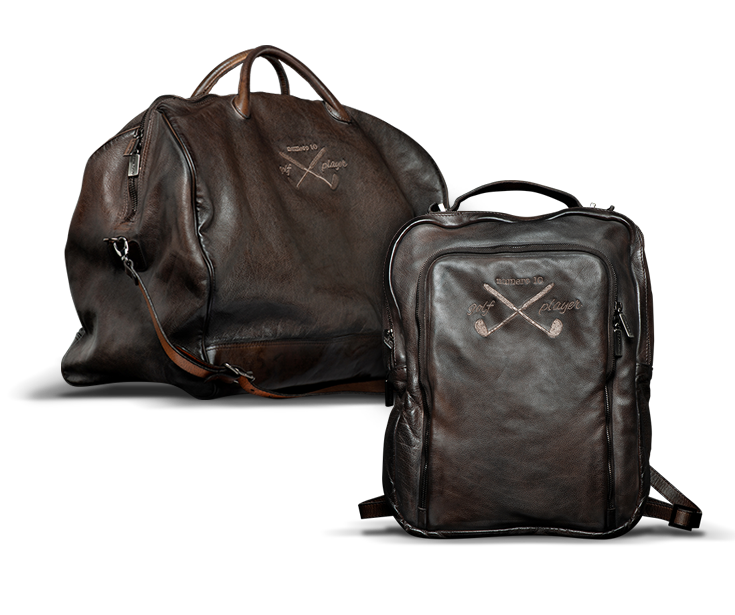 Some bags become best-sellers, but only a few can be called Legend.
If you are a final customer you can buy one of Alberto Mondini's best creations, made exclusively for you. The two numero 10 Mercurio and Greenbay are milestones of our history!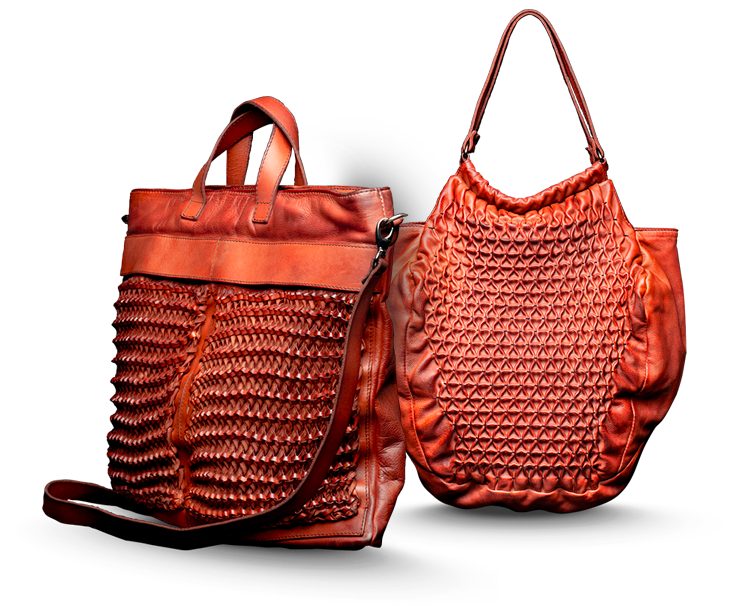 PAST COLLECTIONS ARCHIVE
The goal is to create accessories that come into people's lives and become necessary, a milestone, just like something we dearly treasure.
This objective will only be reached when we think about those models and items that are forgotten by ourselves in the closet for a few years (but also for a couple of decades), and when we find them again, they are still fresh and current.