PLAY VIDEO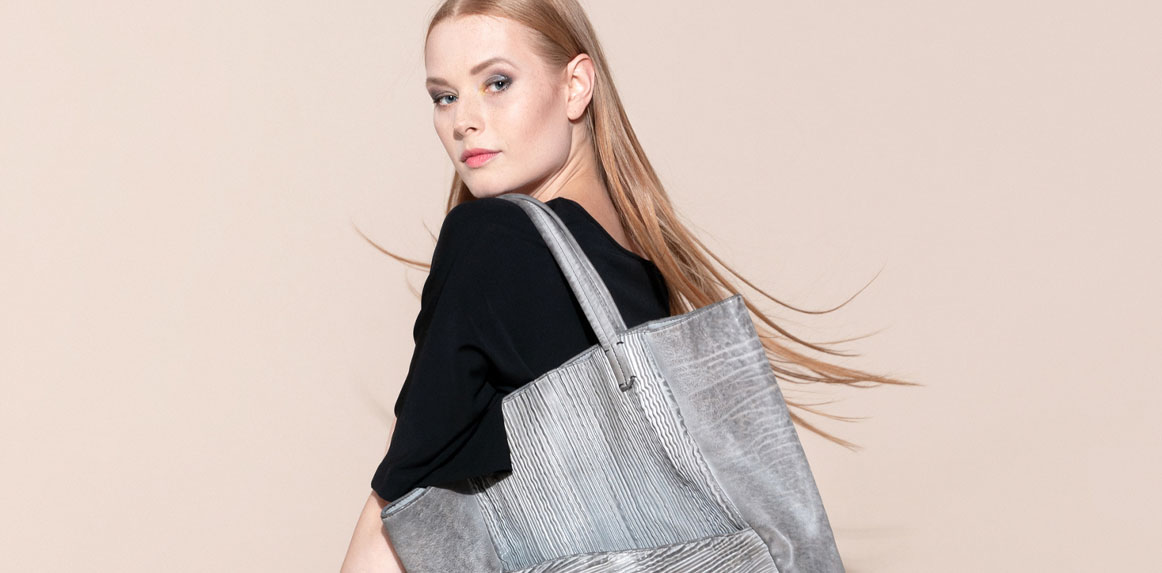 NEW SS/22 COLLECTION
Our SS/22 collection has an unmistakable personality with craftsmanship and unique leathers.
We are artisans of the contemporary world. The whole world is fascinated by our land, our products, our creativity.

The new collection expresses the typical Italian artisanal skills and craftsmanship where attention to detail, unique leather treatments and high quality are the highest expression of our essence.

For information on purchasing the collection, if you are already number 10 retailer or want to become one, contact us.