numero 10 is the creation of Alberto Mondini, a craftsman who has been working as a top notch artisan in the leather and the fashion world as a whole, for more than 40 years.
Discover more
His endless dedication and his passion for leather is the consequence of an honored and faithful tradition that has fulfilled Alberto's life over generations.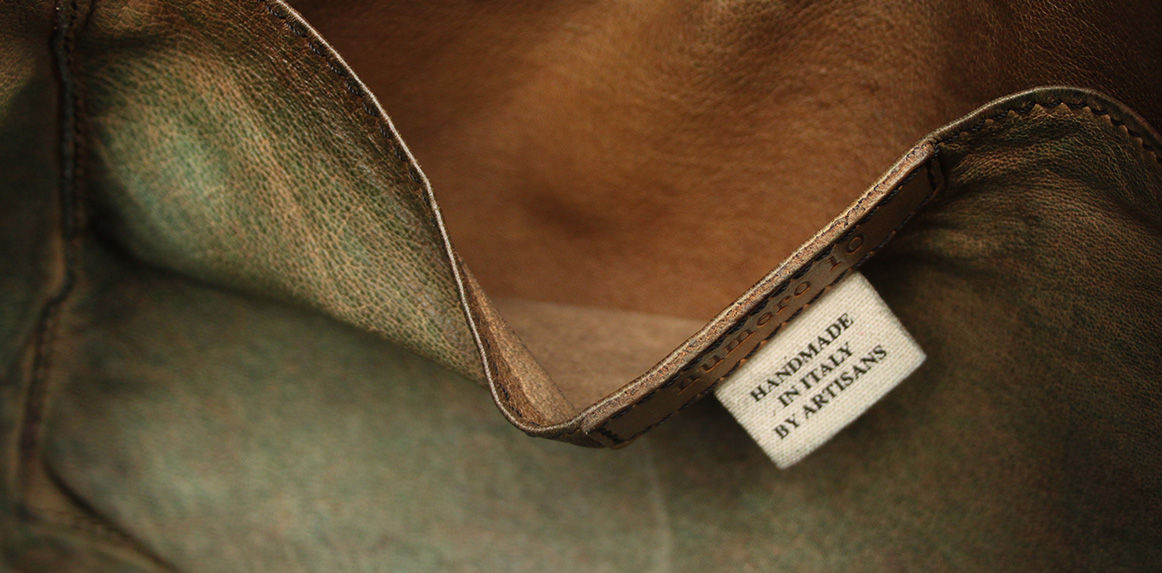 NEW 2019 COLLECTION
A collection with an inimitable personality with craftsmanship and unique leathers.
We are artisans of the contemporary world. The whole world is fascinated by our land, our products, our creativity.

The new collection expresses the typically Italian craftsmanship where the attention to detail and high quality are the maximum expression of our thinking.